Bipolar disorder is a complex mental health condition characterized by extreme mood swings that range from manic highs to depressive lows. Traditional treatment approaches often involve a combination of psychotherapy and medication to stabilize mood and manage symptoms. However, an increasing number of individuals and healthcare professionals are turning to holistic healing and integrative medicine as a complementary approach to conventional treatments. This approach seeks to address the physical, emotional, and spiritual aspects of the individual to enhance overall well-being and improve the management of bipolar disorder. Holistic healing is a philosophy that views the individual as a whole, interconnected entity, rather than just a collection of separate parts. It encompasses various alternative therapies and practices, including acupuncture, mindfulness meditation, yoga, nutrition, herbal medicine, and more. The core principle is to promote balance and harmony within the body and mind, addressing not only the symptoms but also the underlying causes of illness.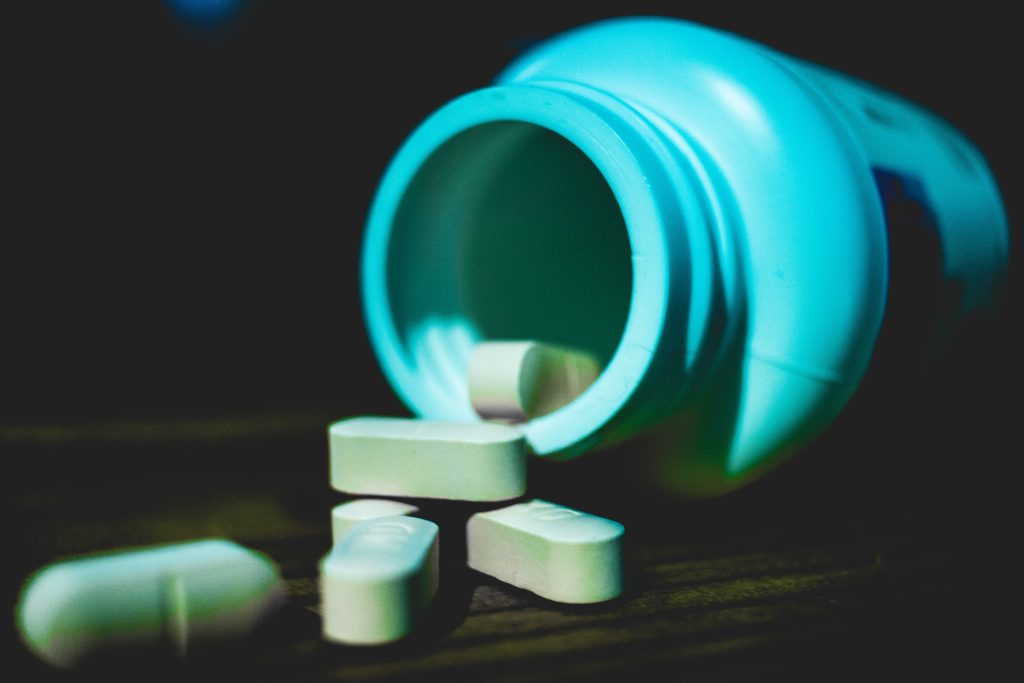 Integrative medicine is a blend of conventional medical treatments and evidence-based complementary therapies to support the patient's overall health and well-being. When applied to bipolar disorder, integrative medicine takes a collaborative approach between healthcare providers, therapists, and patients to develop a personalized treatment plan.
Mindfulness and Meditation: Mindfulness practices, such as meditation and deep breathing exercises, can help individuals with bipolar disorder gain better control over their thoughts and emotions. By fostering self-awareness and acceptance, mindfulness can reduce stress and improve mood stability.
Yoga and Physical Exercise: Regular physical activity, such as yoga, has been shown to alleviate depression and anxiety while promoting relaxation and mental clarity. Additionally, exercise triggers the release of endorphins, which are natural mood elevators.
Nutritional Support: A balanced diet rich in essential nutrients plays a vital role in managing bipolar disorder. Nutritional therapy aims to identify dietary triggers and deficiencies that may exacerbate mood swings. Incorporating whole foods, omega-3 fatty acids, and vitamin supplements can positively impact overall mental health.
Herbal and Nutritional Supplements: Some herbal remedies and nutritional supplements have shown promise in supporting mood stability and reducing anxiety in individuals with bipolar disorder. St. John's Wort, omega-3 fatty acids, and N-acetylcysteine are among the supplements that have been studied for their potential benefits.
Acupuncture: This traditional Chinese medicine practice involves the insertion of thin needles into specific points on the body to restore the flow of energy. Acupuncture has been reported to help with mood regulation and stress reduction in some individuals with bipolar disorder.
Creative Therapies: Art therapy, music therapy, and other creative outlets can provide a means of expression and emotional release, aiding individuals in managing intense emotions and improving overall well-being and check now https://www.havenpsychiatrynp.com/services/bipolar-disorder-treatment/.
Holistic healing and integrative medicine should never replace conventional medical treatments for bipolar disorder, such as medication and psychotherapy. Instead, these complementary approaches should be integrated into a comprehensive treatment plan. It is essential for individuals with bipolar disorder to work closely with their healthcare providers to ensure that all treatments are coordinated and that there are no potential interactions between different therapies.