In the dynamic landscape of digital advertising, where competition for consumer attention is fierce, ensuring the effectiveness of ad campaigns is paramount. One of the challenges advertisers face is the threat of click fraud, a practice that can drain ad budgets, distort performance metrics, and undermine the integrity of campaigns. To achieve sustainable advertising success, businesses must adopt a strategic approach to click fraud protection. Click fraud involves artificially inflating the number of clicks on online advertisements, either to drain competitors' budgets or to boost the revenue of websites hosting the ads. This unethical practice can lead to skewed data analysis, misallocation of resources, and diminished trust in advertising platforms. To mitigate these risks, advertisers need to employ several strategic insights: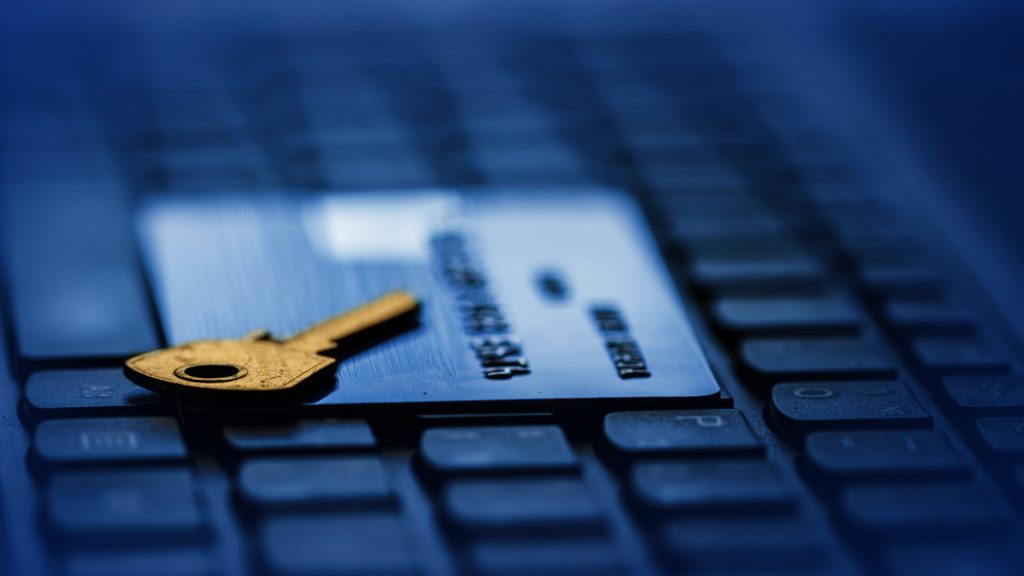 Real-Time Analysis: Implementing advanced tracking tools to monitor click patterns in real time is crucial. By analyzing data immediately, advertisers can swiftly identify irregularities and patterns consistent with click fraud. The online fraud detection enables them to respond promptly and adjust campaigns before significant damage occurs.
Machine Learning: Leveraging machine learning and artificial intelligence can significantly enhance click fraud detection. These technologies can identify and flag suspicious activities that might be imperceptible to human analysis due to their sheer volume and complexity. Machine learning algorithms can learn from historical data to distinguish between genuine and fraudulent clicks, continuously improving their accuracy over time.
Geographic Analysis: Analyzing the geographic source of clicks can offer valuable insights. If a high number of clicks originate from a single location or exhibit unusual patterns, it could be a sign of click fraud. Advertisers should compare the geographical data with their target audience demographics to ensure alignment.
Behavioral Analysis: Understanding user behavior can help distinguish between legitimate and fraudulent clicks. Clicks that exhibit irregular patterns, such as rapid and repeated clicks from the same source, are likely fraudulent. Behavioral analysis can also involve evaluating the user's journey after clicking the ad, as fraudulent clicks often result in swift bounces from landing pages.
IP Address Analysis: Monitoring the IP addresses of users who click on ads can uncover suspicious patterns. An abnormally high number of clicks originating from a single IP address could indicate fraudulent activity, such as the use of click farms. Regularly updating IP blacklists can help prevent further interaction with such sources.
Ad Fraud Prevention Services: Advertisers can partner with specialized ad fraud prevention services that offer sophisticated tools for click monitoring, pattern recognition, and real-time alerting. These services provide access to industry expertise and continuously updated fraud databases, enabling advertisers to stay ahead of emerging threats.
Campaign Limit Controls: Setting daily or campaign-level click limits can minimize the impact of click fraud. If a campaign's clicks exceed the predefined limit, the ad can be temporarily suspended while the issue is investigated. This approach helps safeguard the budget while investigations are conducted.
Adaptation: Click fraud tactics evolve, making it necessary for advertisers to continuously educate themselves about emerging threats and adapt their strategies accordingly. Regularly attending industry conferences, workshops, and staying up-to-date with industry publications can provide valuable insights.